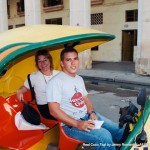 It's enough Just getting on the plane to feel the inviting and mysterious difference between where I live, Santiago de Chile and our destination. As passengers we greeted and smiled cheerfully at each other as if we had all met before. With my cousin, we verified that the information we had...

---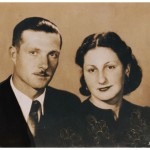 I could not believe how isolated the place I was going to live was. It was 1942 when I made the decision. I had met my husband while on a holiday, in the south of Chile, we met, we maintained contact by letter, we fell in love and got married, so fast. He owned a farm in then the very isolated area...

---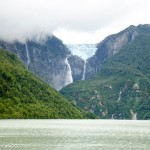 We had decided to hitchhike to Patagonia. "Here we are", said the driver of the old bus we had taken a lift with. We were now in the vicinity of a tiny hamlet called Puyuhuapi, a cold and rainy rainforest area, very characteristic of southern Chile. We were in the middle of nowhere to more than 250 miles from the...

---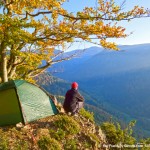 It was a really impressive summer, I knew early on that my trip to the south of Chile would have a touch of magic about it.
It all starts with that enthusiasm which blooms, when one goes up against nature, it was the first time in my life I was going to spend a night outdoors, all alone, I was...

---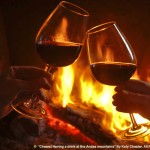 The thought of not reaching the resevoir was such a disappointing one that I knew I had to plough on. At km 11 I had a mini break-down, my legs were screaming for me to stop, my whole body in pain and I felt as though all the energy had been sucked out of me. At this point Roberto took all of the...

---