We had decided to hitchhike to Patagonia. "Here we are", said the driver of the old bus we had taken a lift with. We were now in the vicinity of a tiny hamlet called Puyuhuapi, a cold and rainy rainforest area, very characteristic of southern Chile. We were in the middle of nowhere to more than 250 miles from the nearest city to the north and about 125 miles to the next city south, with the Argentinean border 30 miles to the east and the coast 30 miles to the west. "It is part of the adventure", we said and started to walk with our luggage in a southerly direction with the hope to catch another vehicle. This road is desolate with some luck it is possible to find a lift.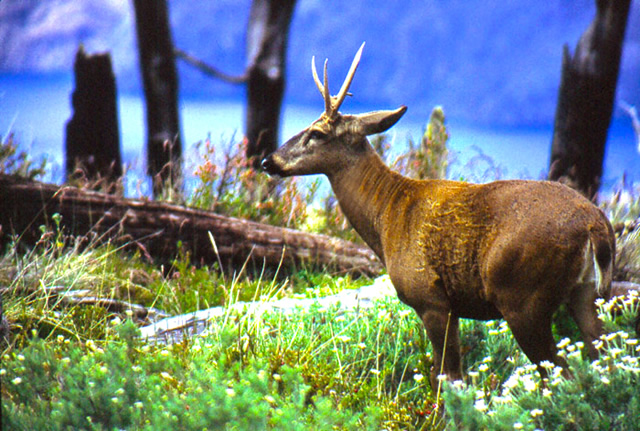 When we had walked more than six miles along the winding gravel road known as the "Carretera Austral" or highway 7 a torrential rain began to fall. I had never seen rain this heavy before. We decided to go into the forest to protect us from the rain with "nalcas", a typical plant of southern Chile, whose leaves may become as large as an open umbrella. We were soaked to the bone.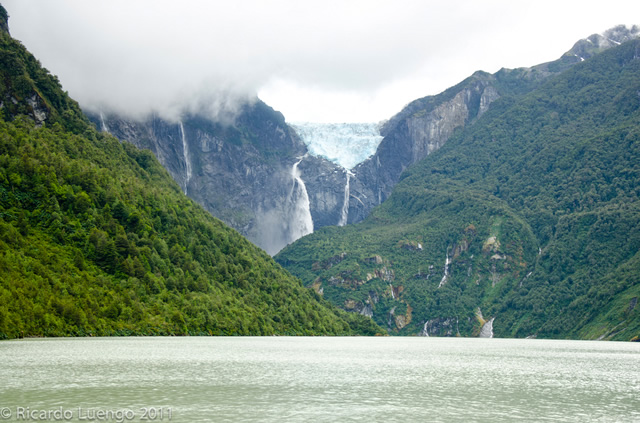 But then the sun appeared. In the distance we saw a pickup truck coming towards us it was our chance to get to our next destination: Queulat National Park. "I am just going a few miles ahead, get in if it is any use to you", the friendly driver said to us. When we got off the truck he added: "The park is very close, about three miles from here".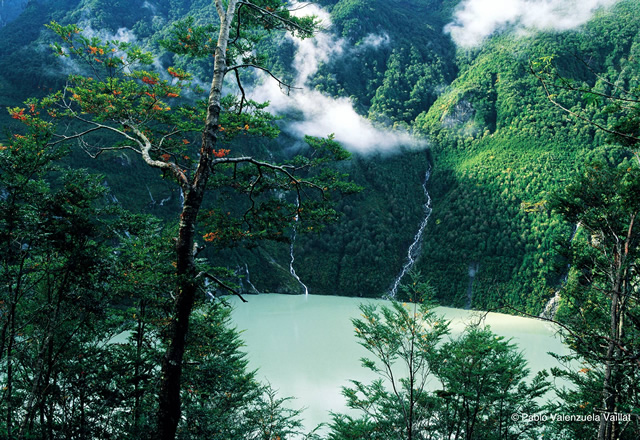 And finally we got to Queulat, one of the least altered by human hands. This beautiful place is nestled in lush forests, majestic fjords and lakes of clear water whose beauty can be moving. Perhaps what makes this place unique is its large hanging glacier whose ice floes in the summer produce a sound that resounds for miles around when huge chunks of ice fall on the lake located immediately below it. I think this is one of the most beautiful, peaceful and unspoiled places I have ever visited. Incredibly, none of us carried a camera to capture this extraordinary moment. But as we say, this is our best excuse to start planning a return to this remote place.
WRITTEN BY CRISTIAN ARROYO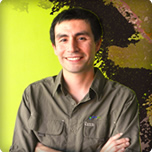 ---