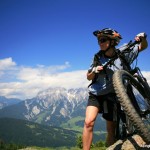 So today I sat and reread some of the history to Fort Bulnes. It seems such a long time ago, where had the last 18 months gone? So much had happened and so much of Chile seen. A day out with a friend's distant relatives that I had only met the day before, they wanted to show us as much of the area as possible. I really...

---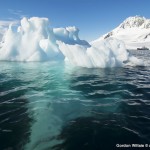 When I first visited Antarctica on an Argentine supply ship in 1986, I knew little about the continent.  Mostly I imagined that it was a place where explorers had suffered and thought that it was huge, flat and boring – perhaps perked up by a penguin waddling here or there.
Imagine my surprise, then,...

---