Stunning, more so for me as a traveller having my first contact with snow scenes.
We arrived in Cologne after getting lost for a couple of hours after taking the wrong direction on the U-bahn, we finally reached our hotel in the heart of Cologne and needless to say the views from the bedroom were stunning. You could see the imposing cathedral on the landscape. We visited the main attractions of the city, commemorating many of the moments with photos, on the bridge, in the cathedral after climbing the 533 steps to admire the postcard views of the city of Cologne, that were offered from the cathedral.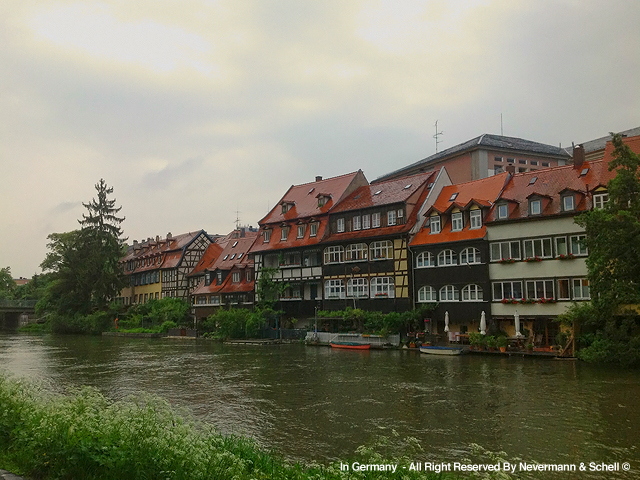 And like all journeys, our time passed very quickly and so it was time to return to work. Then disaster struck, I had a bit of misfortune the train journey was not that straightforward and an hour trip, from Cologne to Frankfurt, took more than three hours, I missed my flight to London, which left me with no choice other than to buy a later flight and double the price, but in this specific case, it was not such an unpleasant experience. As it meant that I could spend more time with my new friend and during those hours of waiting at the airport, we decided to arranged to meet the following weekend, and do it all again. We purchased the tickets for the next weekend at the airport, then it was time to say our goodbyes.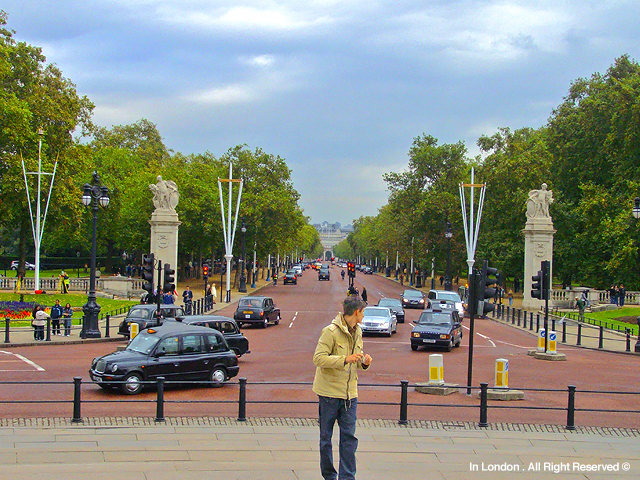 Due to my late arrival to London I did not get time to have dinner that was arranged with a friend in Covent Garden and headed straight to the hotel. After a few days of work, I was really looking forward to Friday, to meet up with my new friend as promised. This time the journey from London to Frankfurt was more enjoyable.
Although, it was only a couple of days that we shared together, we decided this time we would take our time and explore Frankfurt by foot. So Saturday and Sunday we wondered, taking in lunches, dinners, coffees and beers.
On the Monday it was time to leave, but with a promise that we would meet again somewhere, anywhere. The ocean may divide us, but the unforgettable experiences that Germany gave us will always remain special. I had already considered Germany special, now it is one of my favourite places in the world!
BY DIANA MEDINA
---