It was January 2008. My best friend, Karla and I had decided that we needed to reconnect, having drifted apart since we had started university. We had gone our own seperate ways, catching up may be twice a month if we were lucky. From childhood we were used to seeing each other every day.
Thinking about the situation, I decided that the time was right to reunite. We planned a trip for February, some of our group of friends wanted to come; quickly the number had risen to seven. Uruguay was the chosen destination, but we decided that we would organise the trip as we went along leaving the travel plans more to fate. We would buy only the tickets to Buenos Aires. Then at the airport we could agree on the detail this would be key to the success of this reunion. Karla and I had decided that we would leave the group in Buenos Aires and would meet up again with them in Montevideo in a couple of days. We wanted to spend more time together and worry only about the banalities of life: trying on clothes, sitting in cafes, buying books, music, window shopping, going to bars.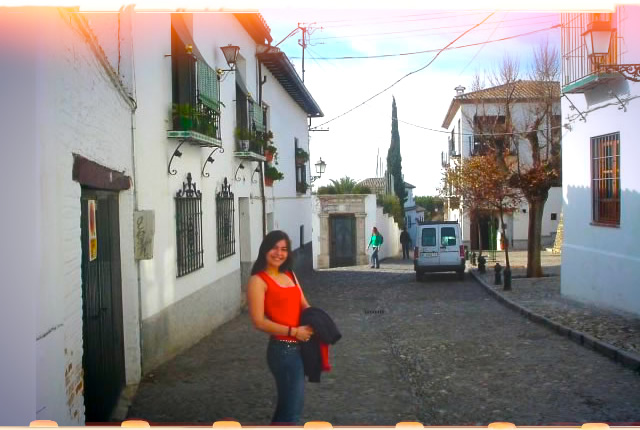 In Buenos Aires we had an amazing time as we walk through every famous neighbourhood: La Boca, San Telmo and the centre. The two days passed too quickly, we crossed the River Plate by ship-bus. In Montevideo, we spent two days there with our friends until we suddenly decided to move to Punta del Este, where we were in a female paradise to behold! White sandy beaches with a texture like flour. We stayed in a nearby town, as prices were significantly lower than in the famous Punta del Este. We met incredible people, lay on beautiful beaches, ate wonderful food and our spirits were radiated up to the maximum, life was fantastic. As the days passed, we moved to Colonia, where the colonial charm was appreciated, as its name implies: cobblestone streets, old houses well maintained and clean, with plenty of restaurants and shops, familiar life and vegetation that brought an atmosphere of tranquillity to the place. After four days in this city we returned to Buenos Aires where we spent two days with the group, dedicating ourselves exclusively to eating, taking pictures and visit the bars of the city.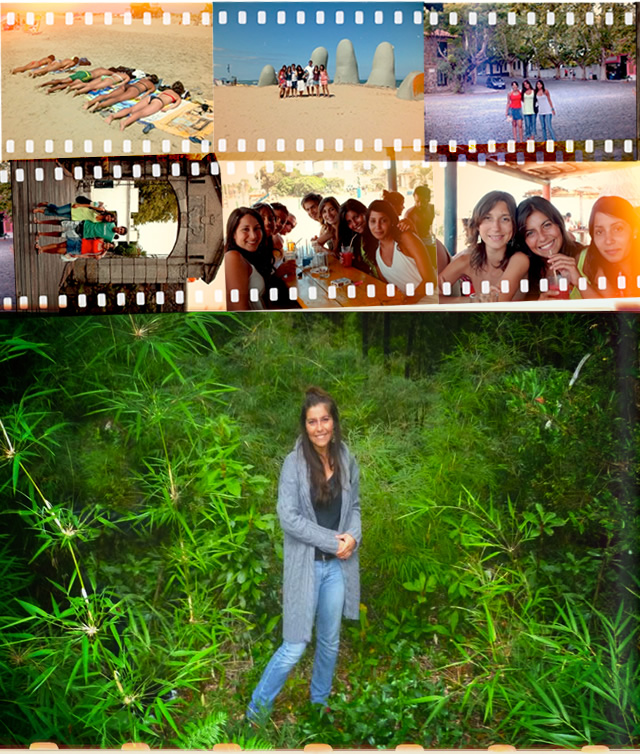 My overall experience of this trip was wonderful. Despite I am constantly travelling, this reunion trip was special because it meant being back with my best friend. Those were the days when we would catch up with each others lives, doing things we did when we were kids, remembering places, other cultures; it was also time to rekindle old friendships. In an instance I would recommend a holiday reunion.
WRITTEN BY ARLETTE NEVERMANN SCHELL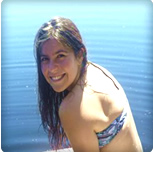 ---