"Where are you?" asked my favourite person in the world, my uncle Mike in England. "You live near Antarctica now?" asked my friends and family down under in the land of kangaroos.
This place boasts stories of giant savages, natural wonders, dense colourful forests, deep, stunning lakes, unique untouched landscapes, rare beautiful plants and animals, huge glaciers and mountain ranges sculptured by unpredictable extreme weather conditions braved by the most inquisitive and determined explorers over centuries such as Sir Francis Drake and Ferdinand Magellan, and this is now where I call home. In Chile, at the Southern tip of South America, a place Darwin once explained as 'the uttermost part of the Earth', exists a land you need not only to experience, but to survive: Patagonia.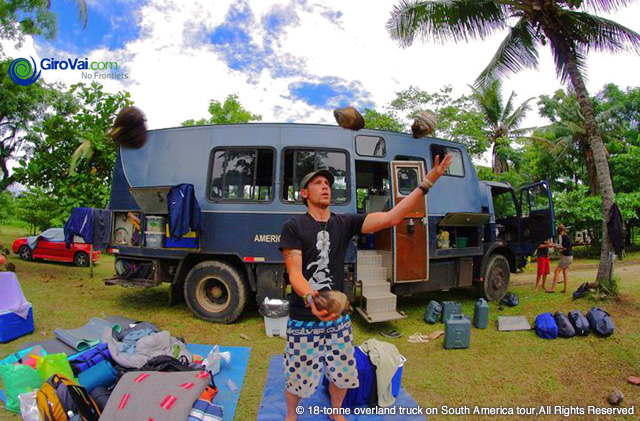 In the past I found myself guiding like-minded adventurers through arid landscapes filled with rock fairy chimneys and underground cities; taking Aussies and Kiwis into the blood-spilled battlefields of Gallipoli in Turkey where many brave and unfortunate souls lost their lives fighting for Queen and country; bribing my way into a functioning Bolivian prison to 'shoot the breeze' with the inmates, as well as trekking high up to huge unfathomable ancient cities built by the Incas. All these experiences led me to the day I stumbled upon this remarkable land.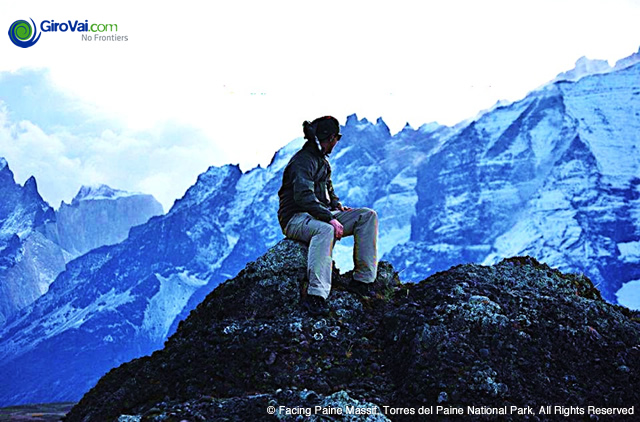 But when I discovered this vast terrain, little did I know I would end up living here. At the time, I was in the middle of running an 18-tonne overland truck tour with 15 backpackers on a journey of South American discoveries, crossing many borders to get to one of the biggest fiestas in the world, the colourful, caipirinha-soaked Carnival of Rio De Janeiro.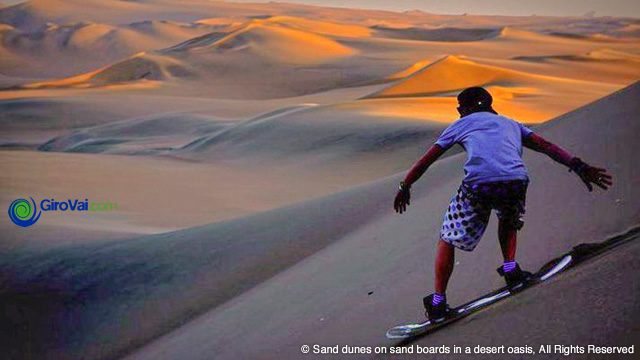 The tour was packed full of, for most, once in a lifetime experiences. We carved our way down huge sand dunes on sand boards into a desert oasis to re-enact a wedding in looney tunes costumes; ate fresh-caught fish while drinking chicha on the floating reed islands of Lake Titicaca with families speaking a dying language that only a few people will ever understand; roughed it out under thousands stars in the driest desert in the world; snapped shots of killer wales as they beached themselves for their sea lion kill on the Argentinian peninsula of Valdez. Slurped self-caught piranha soup after almost being killed by Caiman alligators kneedeep in the Brazilian Pantanal.
I still found myself day dreaming of trekking the mountains in Patagonia and in particular the National park I took my backpackers to explore, Torres Del Paine, after I headed back to where the truck set off from – Lima in Peru, the South American capital of gastronomy – to hang out with a good mate, Matty Hitcham. There I worked as an events manager in one of the best hostels for meeting friends for life Hostel Kokopelli. My 'job' consisted of getting the party going each night with drink specials and live music. It was a great time with many people I will never forget, but Torres Del Paine was always at the back of my mind.
To be continued…
WRITTEN BY CHRISTOPHER THEOBALD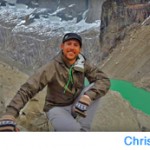 ---