"My hair is getting messy and going frizzy", my friend said as we walked towards the Torres del Paine in the Torres del Paine National Park in Patagonia, Chile.
The wind that day in March was intense, but it was not one which pierces you to your bone. "You women are always more concerned with how you look instead of enjoying this wonderful walk", I said. Paula, who is an independent woman, did a gender defence and argued that women can do more than one thing at a time.
As I was contemplating my response to her statement, suddenly the wind did us a big favour (and not Paula's hair).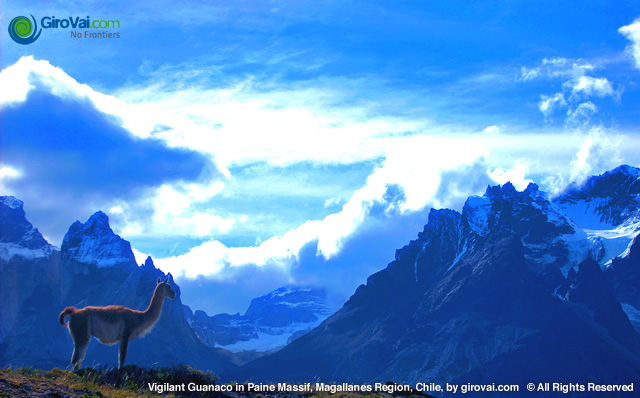 The view of the Torres del Paine were seen slowly as the wind removed the layers of cloud this bore witness to their beauty that had laid hidden. And the wind that my dear Paula hated had now become our best ally. For half an hour, we had the three major mountains that form the Torres del Paine in front of our eyes, without any cloud covering them.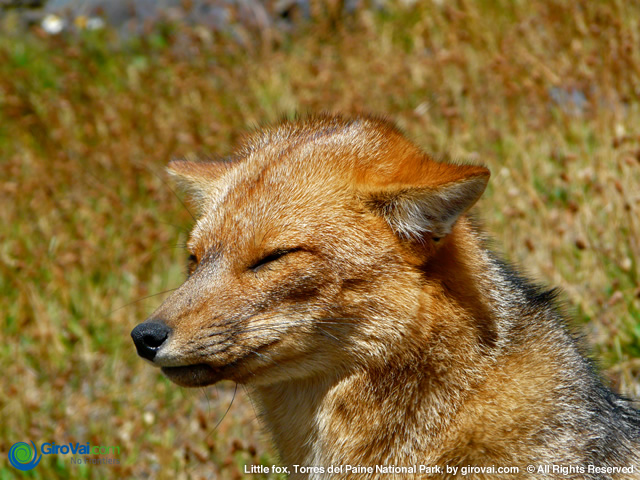 Actually, they are not what we know as standard mountains, they are giant granite towers which surpass 2500 metres from ground level. Their sharp edges have been shaped for centuries by the force of glacial ice. "We are so lucky!" Paula exclaimed and added: "The first time I was in this place I could not see the towers at all because of the clouds were covering them…and I stayed here for three days". I do think we were lucky, we got to see a unique landscape not only because of the granite towers, but also because of the emerald green lakes, glaciers and animals typical to the area such as guanacos (similar to a llama), rheas and condors that soar majestically the length of the Andes.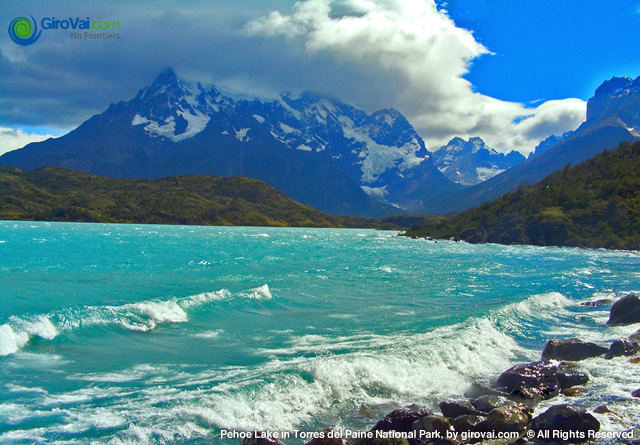 For trekking lovers it is a must-see destination, but also for those who enjoy unique and unexplored landscapes. We have witnessed a natural wonder that is rarely seen due to the limited time that the weather conditions permit these amazing views.
WRITTEN BY CRISTIAN ARROYO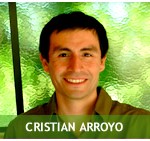 ---