I sought to develop a project that would allow me to leave the big city and get closer to nature. I moved from Buenos Aires to Puerto Montt. I had two cities in mind, Bariloche and Puerto Montt, and my project was always to unite the two cities.  I felt that Puerto Montt had a lot of unexplored potential for tourism and there was space to develop my idea. So I decided to stay in Puerto Montt and use this as my base.
I visited the Valley of Puelo River, in Cochamó 60 miles east of Puerto Montt for the first time with my mother, who is French and a pioneer in the valley. She went on to live on an island called Las Bandurrias, situated in the middle of Las Rocas Lake.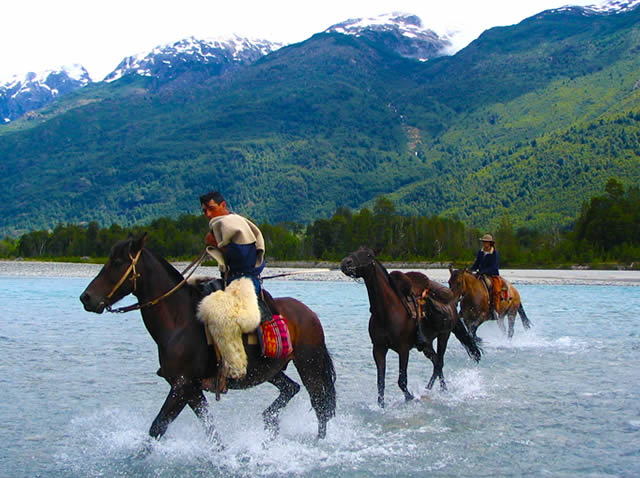 I decided to build on what historically had always happened in this area. A crossing path used by the Chileans and Argentineans, the former to get there supplies and the latter to reach the Pacific Ocean. I thought this place would be ideal to develop a business, in a place where I would love to go on holiday. I imagined myself showing the tourists the amazing landscapes, trails, lakes and rivers and treating them as I would my friends. I wanted to share with the tourists the lifestyle of the locals.
So I started to explore the Valley of Puelo River. It was another world, isolated, disconnected from everything. I was surprised how easily locals solved everyday problems. This is what we call "baquía" (practical knowledge of paths, shortcuts, roads, rivers of a country). Solving problems in this area is not easy you need to be very creative and resourceful. It is a remote place where many elements of modern life are missing and makes you appreciate the essential things.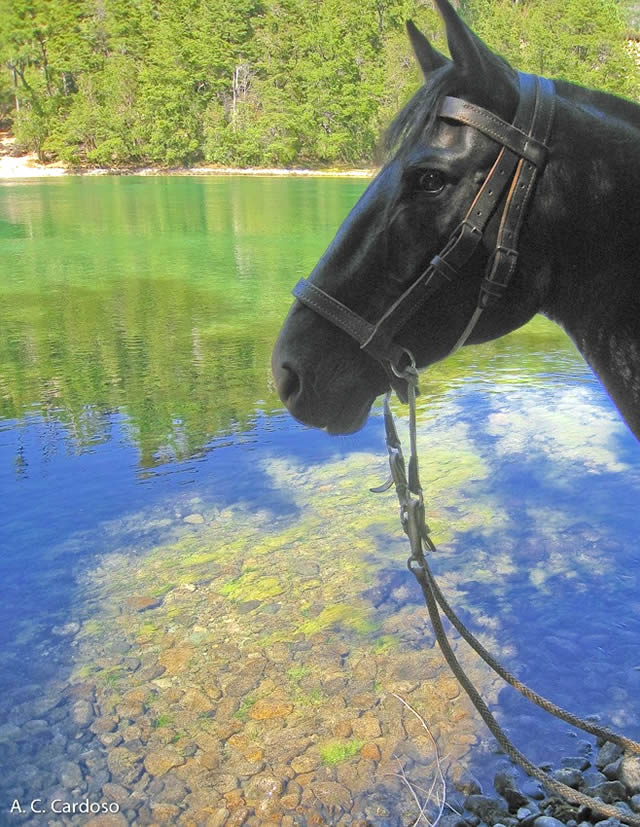 Despite the difficulties in the area, I worked with a team of locals who now receive tourists into their homes, sharing their food, culture and experiences. Visitors get a simpler life experience, away from their everyday preoccupations. The Puelo River and Cochamó Valley are the "pearl" of Patagonia. It is a place of diverse landscapes and routes where you can still walk without encountering anyone.
A visitor told me two years ago exactly what I wanted to hear, "During my trip, when I stayed with the locals in their houses I felt I was treated like a friend, I had known for a long time. They offered me the best they had". That was the comment that made me realise that I was on the right path.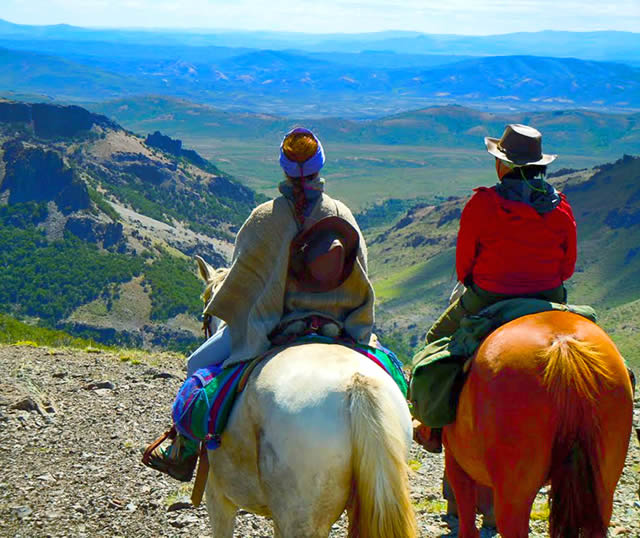 WRITTEN BY CATHERINE BÉRARD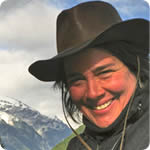 ---