In the early 70s I joined the Foreign Office and moved to Geneva. For anyone who appreciates good food, it was like being a dog between four trees. Switzerland was expensive, but we were right on the border with France, where prices were more moderate. One of my work colleagues had a Michelin Guide, so every Sunday a gang of us would head off to a one-star restaurant within a hundred kilometres for a leisurely six course lunch.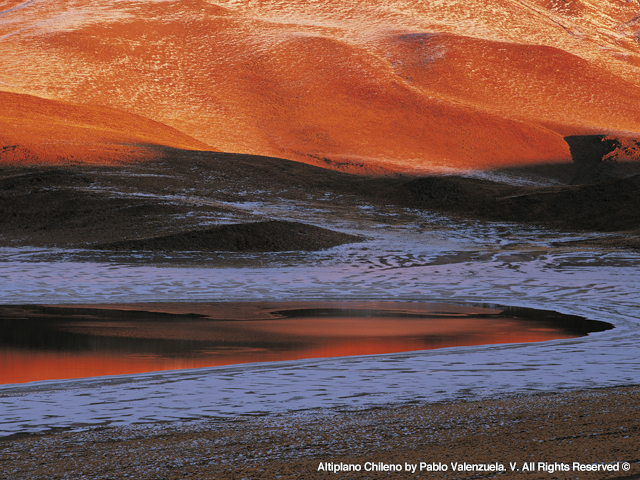 In 1975 I married Matthew, an Australian diplomat, resigned from the Foreign Office and moved to Australia. We arrived in Canberra on a cold, blustery morning in early June in a Fokker Friendship. As I walked up to the prefabricated building which served as an airport lounge in those days I couldn't believe I was in a capital city. From a culinary point of view Canberra was nothing to write home about either. I will never forget one of our first meals in a restaurant where we both ordered steak. "Wouldn't you like to know how we'd like them cooked?" Matthew enquired. "You can tell me if you like" replied the bored waitress, "but it won't make any difference". And she was right. Fortunately Canberra has come a long way since then.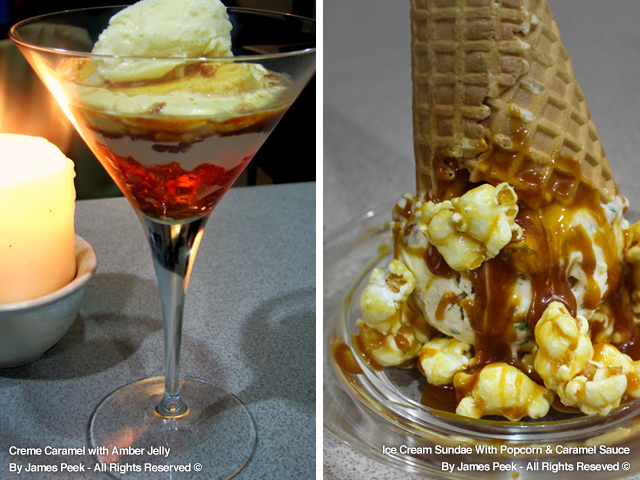 A posting to Tel Aviv added some Middle Eastern recipes to my collection, such as Baba Ganoush and Hummus. Then after a six year stint back in Canberra we went to Kuala Lumpur, where I bought a huge black wok, which I still use. While based in Malaysia we travelled to Thailand, Vietnam and Singapore and I spent many happy hours wandering around food markets and attending cooking classes.
From Malaysia we were crossed-posted to Pretoria. The timing was perfect for skiing so Matthew decided to take three months long service leave, from January to March, in between. We rented a chalet in France, on the outskirts of the picturesque village of Megève. Each morning we played "schools" with the kids who were then aged 11, 8 and 5, so they wouldn't get too far behind. In the afternoons we skied, except for the week when we were snowed in. We also skated, watched husky dog trials and the kids built an impressive igloo in the garden, using large chunks of ice which had fallen off the roof. There were lots of opportunities for cheese fondues and lunch each day was built around a couple of baguettes and a selection of cheeses and pates. By the time we left our kids skied like demons and left us behind.
During our two years in Pretoria we travelled extensively in South Africa, visiting game parks, beaches and wineries. We also went to Zimbabwe, Lesotho – where we pony trekked in the mountains for 5 days – and Swaziland – where we attended the King's 21st birthday party, an amazing experience. On the culinary front I didn't learn any new tricks, but apartheid still had a firm grip while we were there – Mandela was released just after we left – so the food we were exposed to was Afrikaans in style and fairly Western, with lots of barbecues.
After another stint back home, Matthew was appointed Ambassador to Chile in 1992. At last, a posting where I could speak the language! I had recently completed a diploma in journalism and soon found a part time job as food writer for the English newspaper "News Review" (now sadly defunct), with my own weekly column called The Good Life. Chilean food at that time was going through a similar revolution as Australia had in the 1970s – trying to find its identity. It wasn't long before I was invited to join The Circle of Gastronomic Writers whose members were the "Jamie Olivers" of Chile, so to speak. This put me on the list of national food judges and critics. So for the four years we lived in Santiago I was in culinary heaven with my own identity instead of just being an Ambassador's wife. Matthew was concurrently Ambassador to Bolivia and Peru, which involved a fair amount of travel in the region. I went along whenever possible.
Another stint in Canberra and we were off to Paris, the city of light, not to mention food. We ate in some fabulous restaurants, travelled extensively and saw in the new century from the balcony of our apartment right next to the Eiffel Tower. One of the culinary highlights of our stay was when well-known Australian chef Maggie Beer came to cook for a big event. They were looking for someone to help her in the kitchen, so of course I put up my hand. The occasion was the bicentenary of the French navigator Nicolas Baudin's arrival in South Australia and the food and wine was air-freighted from Adelaide to Paris. A huge fresh tuna turned up in a box the size of a coffin. Fortunately we found a fishmonger in the local markets to cut it into more manageable pieces.
Our last posting was Copenhagen where we arrived two days before the engagement of Danish Crown Prince Frederik to Mary Donaldson, a young girl from Tasmania he had met when he was Down Under for the Olympics. We attended all the events leading up to and including their wedding in May 2004 – a truly amazing experience. A week before the wedding the Governor General of Australia, Michael Jeffery and his wife Marlena, hosted a gala dinner for the Danish royal family, Mary's parents and a few select guests. We arranged for the wine, food and flowers to be flown in from Australia, accompanied by chef Luke Mangan. He produced a stunning meal and everyone was suitably impressed.
Diplomacy involves a lot of cooking. With several events to host each week, from small dinners to large receptions, being an ambassador's wife is a bit like running a restaurant. Apart from Copenhagen – where we had a wonderful chef called Christian who came in to help when we entertained – I've always had well-meaning but largely unskilled helpers in the kitchen. So over the years I've developed a repertoire of recipes where most of the preparation can be done beforehand. Once the guests arrive, I want to be out there enjoying the party, not stuck in the kitchen.
I began collecting recipes when I was at school. A few of the recipes in my large collection have been in my family for generations, others were passed on by friends and chefs around the world. Many have been adapted over the years to make them lighter or update their presentation. I've served them to royalty, PMs and other VIPs and there have been no complaints.
BY LINDA PEEK
If you would like to try some please visit my food blog: www.cafecat.com.au
---