A few days ago I visited one of the most beautiful and unique parts of northern Patagonia, Chile. The place I am going to write about is truly one of the most unexplored by tourists, there are no roads that lead to this place and can only be reached on foot, by horseback, by boat or flying! The latter was the method that I took to reach my destination: Lake Las Rocas.
The lake is located in southeast of Puelo, Chile, a small town that takes its name from the river that runs into the Lake Las Rocas and situated near the border with Argentina. On the lake there is a small island, called Las Bandurrias, inhabited by a French woman that has colonised this area and made this island her home. She runs an exclusive lodge, for those who want to enjoy the beauty of this area in its purest form. Due to the short duration of my stay, this time, I decided to take in the view by helicopter, to get another perspective of this desolate area of naturally stunning beauty.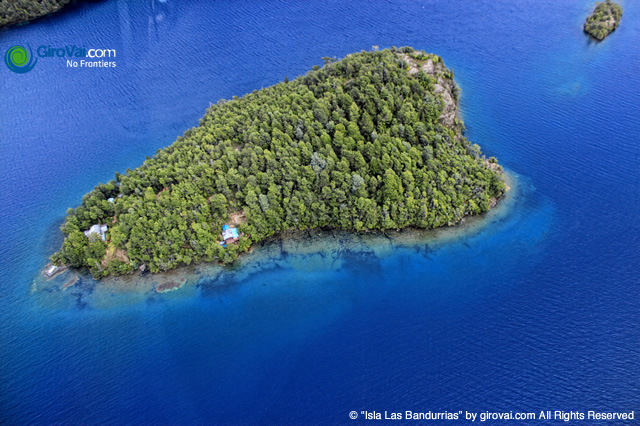 The trip took off from Puerto Montt and takes approximately 120 minutes. As we flew deeper into Patagonia, the landscape impressed me, it was like a movie, unreal, the pace at which the view changed so suddenly, my eyes and brain were trying to take everything in. they were seeing it from the air for the air for the first time. I had travelled it by foot and horse before, trying to find tracks and landmarks I may have viewed from the ground. The colour of the river Puelo further emphasised the hills full of green vegetation. It was really wonderful to see the river with its intense turquoise water as if painted with ink. The river looked like a snake, it appeared and disappeared between the valleys that abound in the area.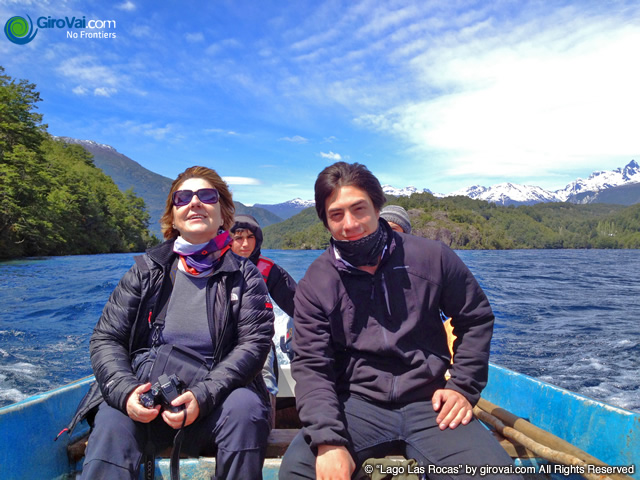 Another reason that makes this place special is its people. These people are pioneers who love this land and unspoiled nature around them and want it to remain so forever; people who are very loving and very mindful of their surroundings; people who enjoy life without the comfort and technology of the city. I think authenticity is their main asset.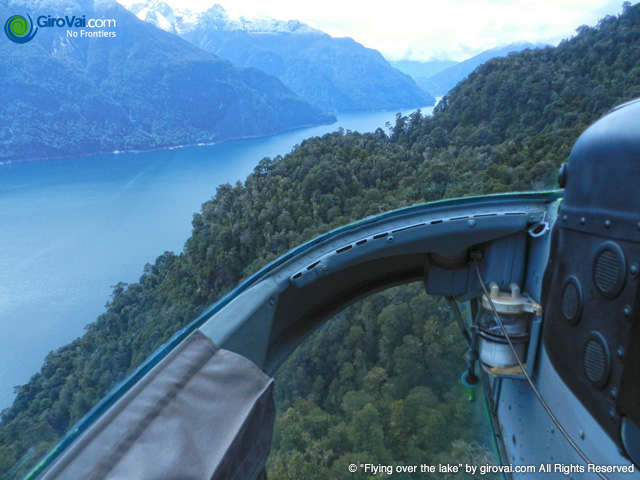 A spectacular place for those who enjoy walking in the woods, a swim in crystal clear waters, boating, taking pictures or just taking time to relax with an inspiring view as a back drop, in this unique place.
WRITTEN BY JENNY ROMANINI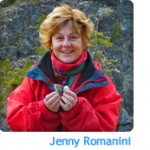 ---