From the illuminated minaret, the muezzin calls to prayer in the evening. In the small square in front of the entrance, on benches arranged in a semicircle, girls with veils and smartphones and others wearing miniskirts, couples with children and young people chattering get wildly mixed in the darkness of the outskirts of Istanbul that is somewhere off my tourist map. Sitting on the cold marble, I hold in my hand a pair of wet boxers, wondering how I ended up there.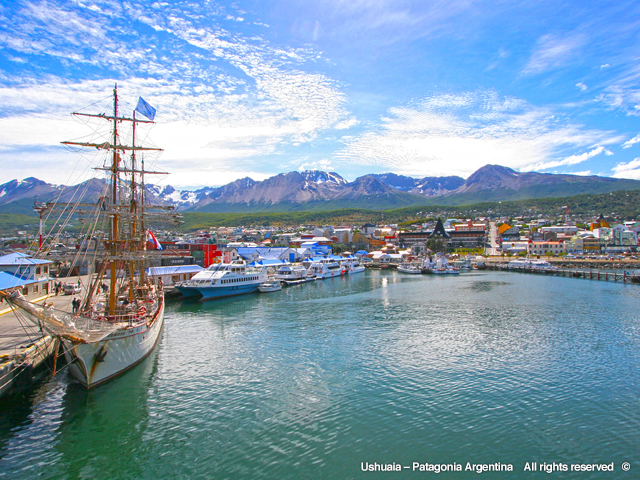 About 90 minutes before …
The road seemed endless and darkness began to cover all the places that until recently were covered by sunlight. This part of our trip that we had been told was "walkable" seemed to be more difficult than expected. We couldn't go any further. A tram stopped and set off again with us on board, gliding silently in the dark. Would it make more sense to keep looking for this non-touristy, off the beaten track turkish bath that had been recommended to us, or return to the hostel to enjoy our last night in Turkey, leaving the historical turkish bath for the next experience.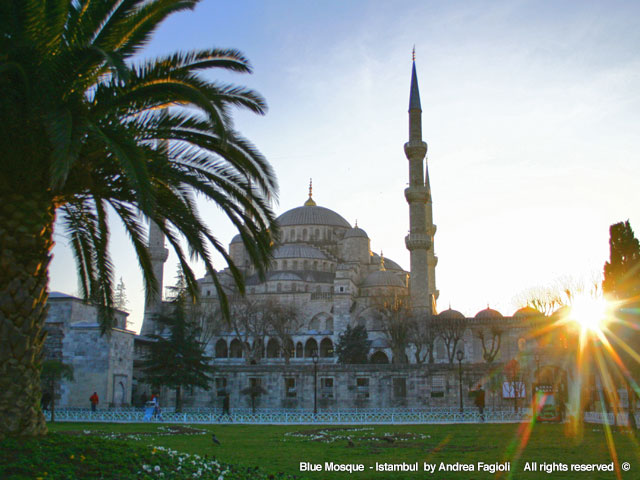 In this area there are no European faces, the local language is definitely not my strong point, and how I pronounce the name of the Odabaşi Hamami bath leaves the locals with absolute indifference as they expect a gesture or even a grimace that is more understandable. Also, the strategy of taking a flyer in your pocket with the name of the bath fails miserably. Until, guided by a native boy, we glimpse a low white marble structure with a large chimney emitting smoke. The poster says: Tarihi Kuçuk Hamami, followed by smaller writing below. Not exactly what we were looking for, but we decided to stay.
I slide open the canvas door and enter. A lady with a towel on her head turban style is having her nails cut while another is busy folding long bath towels. When they see me, they start screaming, as if possessed, and quickly run out. My enormous capacity for analysis leads me to conclude that what is written below the name on the door could mean "female" …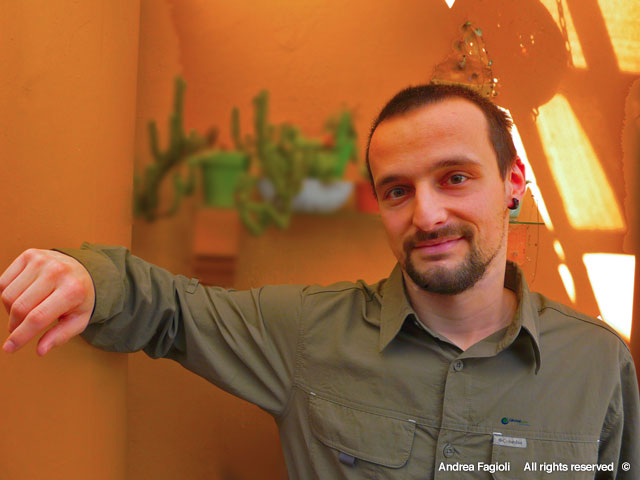 I take my clean boxers from my sister's handbag and we part ways, not being able to enter the same bathroom. They give us an appointment for an hour and a half later and lead me to the entrance on the other side, which also says Tarihi Kuçuk Hamami, but it's followed by a different word. A smiling old gentleman makes me understand that I have to sign into one of the dressing rooms and take off my clothes. I put the towel around my waist and enter the sauna.
I pretend to be at ease, mimicking the behavior of the other few visitors. Shortly after, a mustached gentleman with a sullen expression enters and I suddenly realise that he is in charge of my bath and massage. I'm made to understand that friendly treatment is not his thing. He tells me how I have to lie in a way that is more threatening than the normal treatment given to a client. This is what's so great about having an authentic experience, I tell myself. I have to try not to laugh out loud when I imagine the situation: I'm being rubbed raw, soaped and beaten, all this peppered with phrases that are incomprehensible to me, that could have meant anything absolutely.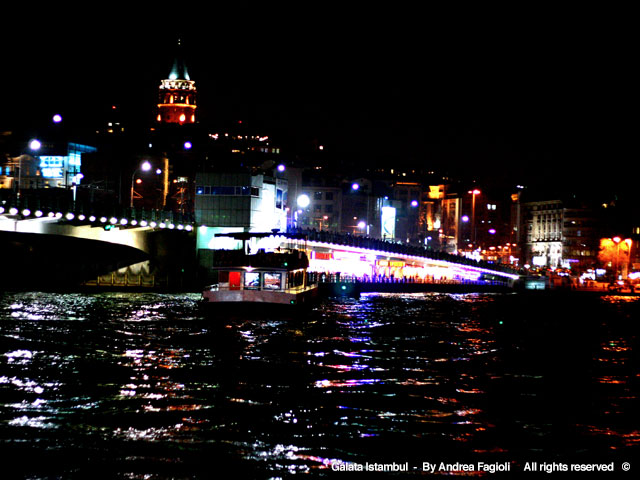 Once the bath has finished, I want to enter the sauna. The others look at me as if to say are you crazy? Indeed, in the sauna I would sweat again, ruining the effect of the bath. But it is too early to meet my sister. I go out to see what time it is and the old man who welcomed me does not accept excuses. He wraps me in a new clean towel, he taps me on the head and shows me the dressing room, in a way that I can't refuse. I get dressed and go out with a flourish. I walk around, and think, where are you going with dripping wet boxers in your hand? You better sit outside the mosque to wait…
BY ANDREA FAGIOLI
---